Stock up on retro UConn gear with Homefield's new line!
The wait is finally over. No, we're not talking about UConn's return to the Big East. We're talking about the chance to rock some of UConn's timeless logos on the softest tees and hoodies you'll ever find.
That's right Huskies fans: Homefield Apparel now sells UConn gear!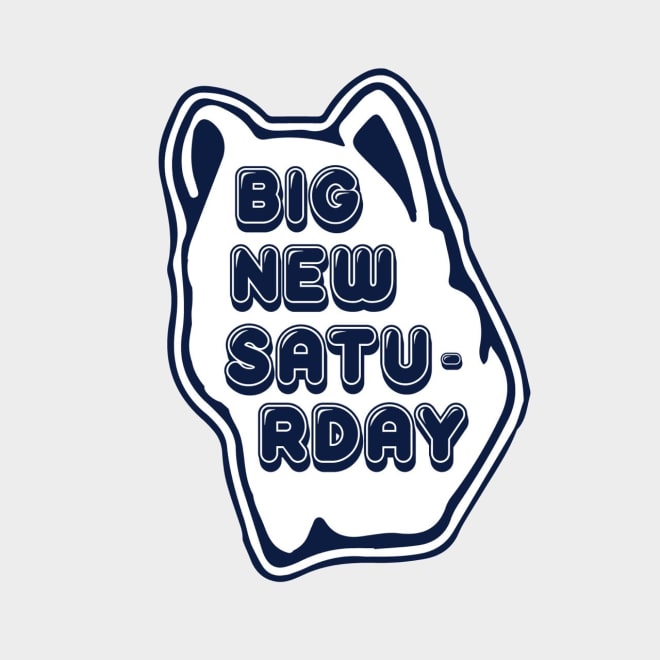 During Homefield's Big New Saturday promotion, they're introducing a new school to their lineup every week! UConn's recent return to the Big East makes this the perfect time for Huskies gear to be added to their impressive collection and boy is it beautiful! CLICK HERE to check out their full array of UConn apparel.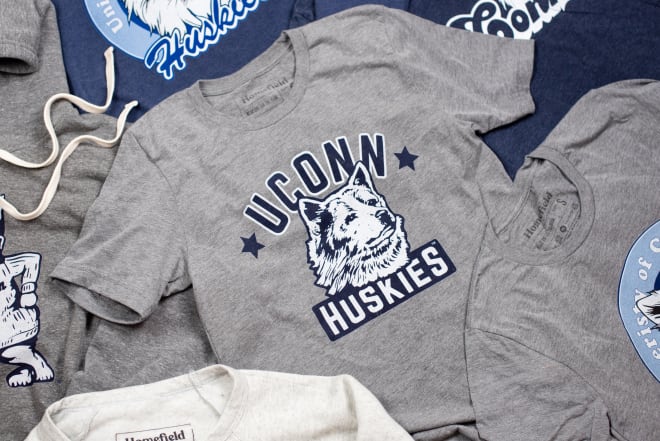 We're delighted that UConn now has a rightful place in Homefield's collection and excited to see what other schools are added over the coming weeks! All in all, at least 100 pieces from 15 schools will be newly available during the Big New Saturday rollout!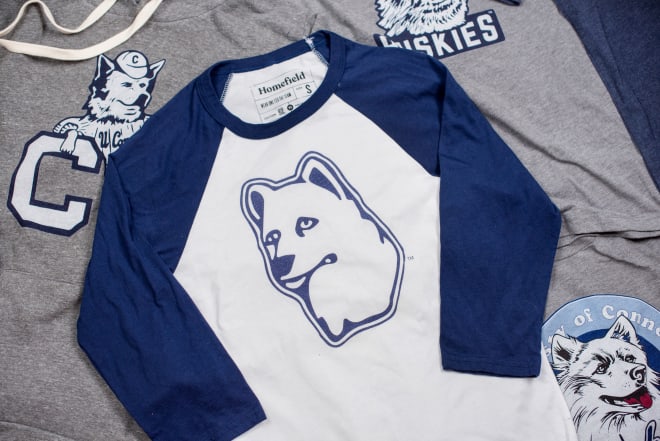 For those who love the Huskies and college sports swag in general, Homefield has created the Big New Saturday subscription box! Choose between the Weekly subscription or appropriately named "Every Other Week" subscription to get your fanatical fix of newly--released apparel! You'll be one of the first fans to rock these fresh threads and will be marveling at their quality and comfort for years to come!