Host your fantasy draft at Tavern Downtown!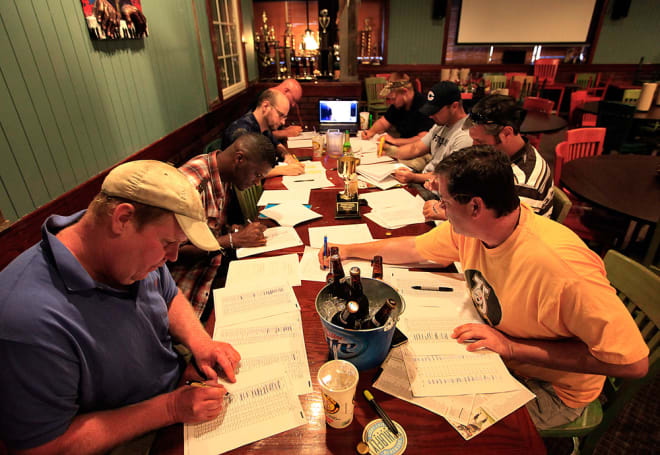 It's mid-August and while preseason football is under way, there's another time-honored tradition on the horizon: FANTASY FOOTBALL DRAFTS!
Arguably one of the best times of the entire season, fantasy drafts are a great opportunity to get together with your friends, flex your football knowledge, and immediately start talking trash once rosters are set.
Host your fantasy draft at Tavern and enjoy the following specials. We'll also have TVs available to use as your draft board and all the wings and beer you could ever want.